Now modern smartphones are quite
a fast
internet
access and they require a basic computer, internet knowledge and skill from someone who wants to run them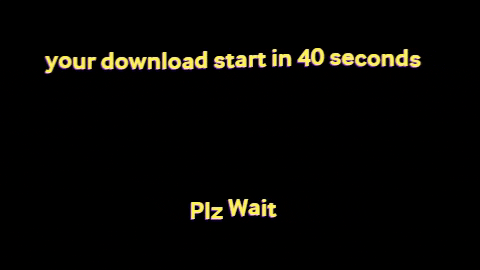 pdf is downloading
Best Hot Air Solder Station For Mobile Soldering
It's not just about opening smartphones up and blindly testing the SMD components and jumper settings until you find the one that's problematic.
Given that smartphones are so delicate, it's important to have the right mobile repair tools that will help you work on the device without leaving any traces behind.
To be able to do this, you will first have to open the phone and remove the LCD panel or screen without forcing it, and this is why you should make sure you have the best hot air solder station for smartphone repairing.
soldering station and soldering iron
for doing jumper setting on smartphones motherboards we also need soldering stations. in the market, there are so many soldering stations. for choosing the right soldering stations you need the latest information. best soldering stations on the market have excellent reviews and recommendations. to know highly rated Best Soldering Stations in 2021
click here
Hot Air Solder Station quick 861dw
mobile soldering
hot air solder station is also called Rework Station or SMD (Surface Mount Desoldering) for doing rework on SMD components. It has control by SMD rework station air pump and temperature knobs. Always buy the best quality hot air solder station. Solder Station uses to remove electronic components & ICs from mobile phone printed circuit broad. Just make sure to not get a hot gun that gets too hot or one that doesn't have an overheating feature. before doing Resoldering work on live working smartphone motherboards, if you are beginner person and do not know how to Use a Heat Gun Rework Station we advise you to seek professional practical training form mobilerepairingonline
Phone Circuit Board
Now as we know cell phones are most people use on a daily basis. when you disassemble a cell phone apart you find in every phone circuit board is the heart of it.
Soldering on Phone Circuit Board
Soldering is a technique for joining new components on the cell phone circuit board. you can do soldering by Hot Air Rework Station and soldering station both. the help of solder wire between the component and the prints, you can perform soldering work on cell phone PCB. the most common soldering works on cell phone PCB is joining charging port, hands-free jack, and electronic components.
Manual Soldering Desoldering
on Phone Circuit Board
best solder for cell phone repair
For reflow current in the existing joints of a chip on cell phone PCB, the technician uses flux and hot air gun air flow manually to do solders. they apply
flux on the integrated circuit and give
hot air on it.
if you dont know tight temperature tolerances and large on heat gun rework station read this blog post and see the video tutorial
In today's service center of the cell phone, this solder rework known as resoldering. we've found it's easier to do manual Desoldering on SMD (surface mount desoldering) Chips on laptop motherboards as compared to smartphone motherboard chips.
we also notice that now in every cell phone service center they have a digital display power supply for checking smartphone faults before doing any soldering work on it. so we suggest you learn the use of DC power supply before buying. you can find the best information about DC power supply here.
We use hot air stations they work fabulously for these types of solder works. If you made a mistake in your Desoldering work on the smartphone PCB, it is not easy for you to fix problem-related areas. but with
SMD
hot air it is easy to clean extra Flux Paste from the PCB. let me told you one more method of handing with a soldering mistake, to clean extra solder wire form the PCB reheat the extra solder with the tool Desoldering Wick Remover Wire, also called a desoldering braid.