Learn Apple iPhone Parts Identification with apple iphone parts diagram – How to Identify Parts & Components on PCB of Apple iPhone. When learning how to repair an iPhone, it is important to identify parts and components on the PCB of an Apple iPhone ISO.
iPhone Parts Diagram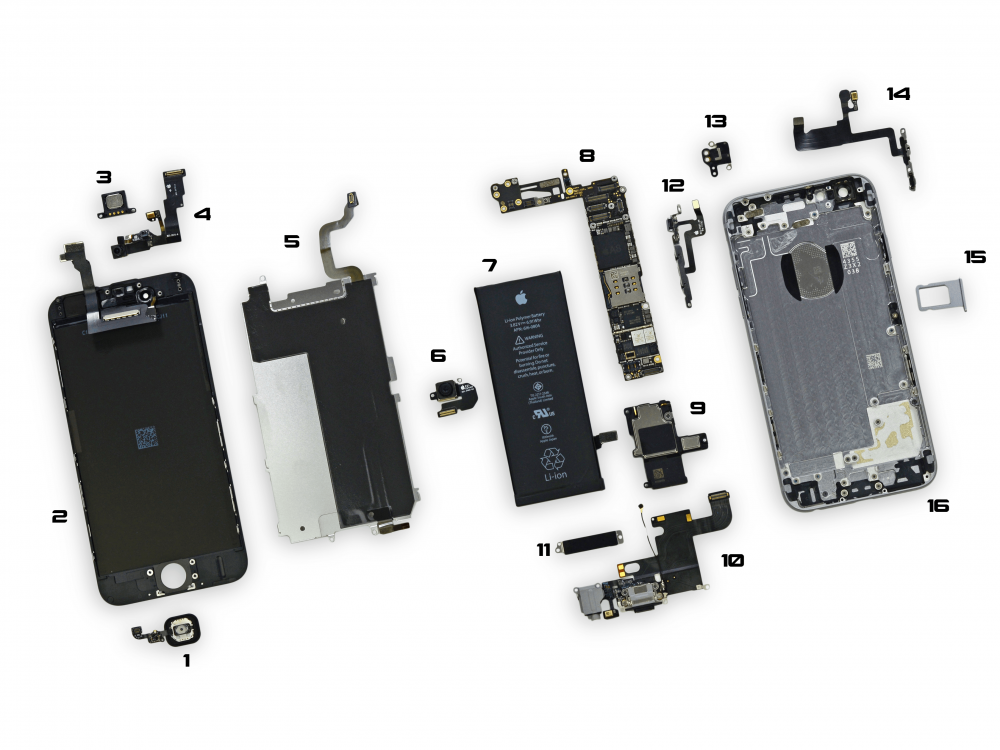 iphone parts diagram
Every Apple iPhone has Service Manuals to know them well.
Service Manuals
And for Identify ICs and their functions on iPhone PCB has Block Diagram.
iPhone Block Diagram
to know the entire system of iPhone you have to read iphone Schematics diagram.
iPhone Schematics diagram
Identification of these parts and components is not that difficult with these Service Manuals, Block Diagram, Schematics diagrams. When identifying parts, electronic components, and ICs on the iPhone PCB it is important to keep Block Diagram in your mind.
you can download iPhone schematics pdf & Service Manual documents Free we teach
how to read pdf schematics
Feel Free To Contact Us
These are the solution Diagram for troubleshooting iPhone and Blackberry
if you are searching Samsung Chip Level Repairing, Samsung Chip Level Repair, and Samsung Chip Level Repair part then visit
Samsung Galaxy motherboard PDF Diagrams
to download and learn more about Samsung Galaxy motherboard
if you are searching iphone schematic gsmhosting, iphone 7 schematics, and iphone 8 schematics pdf then visit
reading iphone schematics pdf
to download these diagram free of cost