Mobile Phone Repairing with Multimeter to check Continuity Ω Ohms, DC Voltage, Jumper setting, Check Electronic Components like Resistance, Diode, Transistor, Capacitor, Battery, etc.
Mobile Phone Repairing with Multimeter PDF
while repairing a mobile phone it is necessary to use a multimeter to detect faults in a mobile phone PCB. in this blog post I try to explain how to use a multimeter in mobile repairing. Discover ideas about Mobile Phone Repair here. Multimeter का Use मोबाइल फोन रिपेयरिंंग मे कैसे करे पूरी जानकारी. አለባዉያነ ምንነነት in pdf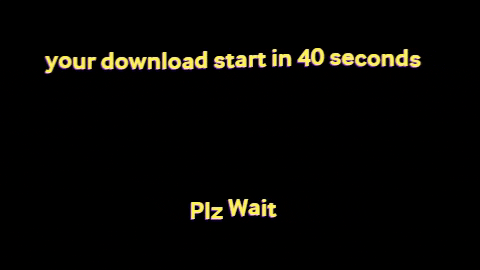 wait while time ends
Howto Check Basic Electronic Components in mobile phone
Some Related Posts:
how to use a digital multimeter
in cell phone repairing guide
mobile phone maintenance pdf
how to check shorting in mobile with multimeter pdf
read more to learn.
read the article by trinitymobiletech
How To Use A Multimeter settings