solve your iphone problems DIY
Damaged iPhone? Need Help? You've discovered the right blogpost. do you have a question in your mind! How To Find Solution on Iphone? Whether you're looking for guidelines and alternative areas for fixing your iPhone yourself or looking for the job for someone to, mobilerepairingonline can help! iPhone users face various types of hardware and software problems. some are new Apple users and some are old. There are so many reasons for iphone problems but here in this blog post, we are discussing some most common hardware solutions.
if you want to know iphone software problem and their solutions then read this blog post on
iPhone software update Problem and how to fix them
14 Common Problem of iPhone
Here is a list of 14 Common iPhone Problems
iPhone stuck on White Screen
Water Damaged iPhone
iPhone Battery Problem
iPhone Black Screen
Overheating board is iPhone
Not Working Proximity Sensor
iPhone Touch Screen Not Working
iPhone Bluetooth Not Working
iPhone home button problem
iPhone mic not working
iPhone backlight problem
iPhone Speaker Not Working
iPhone charging problem
iPhone signal problem
Water Damaged iPhone problem can be fixed easily. if you give your phone on time cure. Liquid Damged iPhone? Try out our iPhone Fluid Damge Fix Support.
Click here to download pdf document free solutions guide for
water damage cell phone repair solutions
If you learn disassembly the iphone. identify iphone parts and learn to replace them then you can solve iPhone Battery Problem, Water Damaged iPhone, Overheating iPhone logical board, Proximity Sensor Not Working, Touch Screen, home button, mic, speaker and charging problem by your own self on some iphone models. the pdf document Cell Phone & iPhone Repairing in the Year 2020 present on this blog post have the knowledge on how to learn and repair apple iphone complete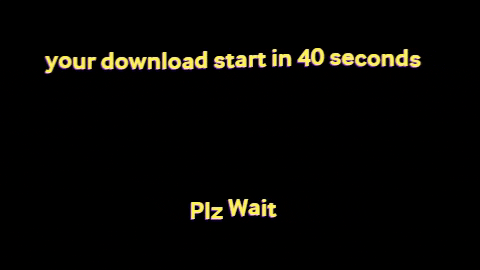 just wait for 30 seconds to end